Multi-column
Pure fitness
Together with Daniel Risgaard, we have delivered straps to his athletes for one of his team days, if you also want to get your brand on a pair of straps, you can contact us on our contact form.
Supreme soups
Supreme Supps wanted to get custom straps on their own website. In that connection, they grabbed us. Here we delivered a large potion straps, which quickly sold out.
Natural Athlete
NA launched our StrapIt with their logo back in 2022, where they were very successful, selling them all out. We have been supplying them with a regular number of StrapIt ever since.
Multi-column
MNP Training club
Morten is an independent personal trainer and runs his own center on Islands Brygge on a daily basis. Morten wanted to provide a higher level of service for his clients, so he contacted us and together we made MNP straps which are also sold on his webshop.
Anger Management
Anger Management was an extremely popular training center. They wanted to expand their own merchandise. That's why we suggested they get their own print on our straps - it was a huge success among the members.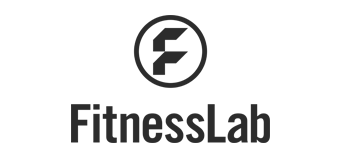 Fitness lab
A fantastic training center in Roskilde, the facilities are fantastic, the staff and the energy equally so. Fitness Lab wanted to complete their very successful center by also offering straps to their members with their own logo on them. Fitness Lab is an extremely loyal customer at MakeIt and we are really happy about the collaboration.
Do you want a collab?
If you also have the idea of ​​having your own straps or cuffs made for your fintess center, webshop or personal brand, you can contact us below and we can enter into a dialogue about an offer!